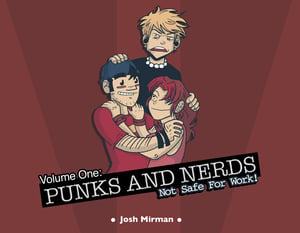 $

4.99
A collection of comics from 2004-2005, and printed in 2005. All comics are in color and feature commentary. These books are part of the original print run, found in their original shipment box from the printer.
What better way to prepare for the future, then by celebrating the past?
Each copy will be signed by the cartoonist. Once these are gone, they're gone. While the comics might reappear in a future book collection, this specific volume will never see the light of day again.